The easiest and intuitive no-code tool to create chatbots
Design your customer journey through an interactive conversational experience across any channel – web, app, whatsapp and social media – with our easy and intuitive no-code chatbot builder. Imbee is a solution for developing conversational assistants capable of guiding users until the end of the conversion funnel.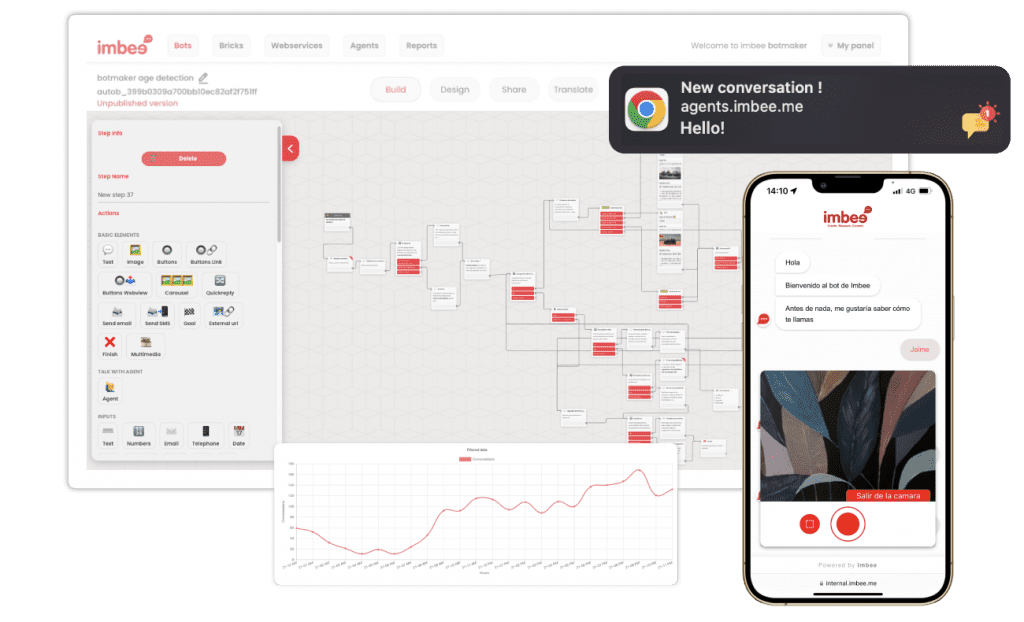 Botmaker
Create, measure and convert with our chatbot builder
Create
Create your multi-channel chatbots without writing a line of code, fast and easy. Build them intuitively thanks to our drag & drop platform and its wide variety of preconfigured features, specifically designed to improve users conversational experience
Measure
Set different KPI's and measure your chatbots results in real time in our platform's statistics section. You can understand users' behavior and improve their interaction with the chatbot through collected data. You can also download stored data and integrate them to your usual CRM
Convert
Engagement comes from the best user experiences. UX helps to reach the top of the conversion funnel and the most important thing is guiding customers with friendly and empathic chatbots
Easy multichannel
integration
Thanks to our SDKs and APIs, you will be able to easily integrate your chatbots into all your channels.
Web, WhatsApp, native SDKs for Android and IOs, Telegram, Facebook Messenger… Connect with your target audience through their preferred channels, using their code, speaking their language.
Discover the advantages of integrating our ChatBots:
create your own features, customise dialogues and processes, guide your users, and convert.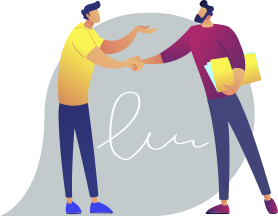 Increase your conversions and encourage customer loyalty with a tailored conversational experience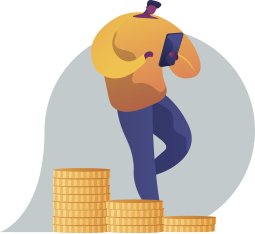 Automate customer processes and eliminate unnecessary steps, measuring conversions and applying improvements.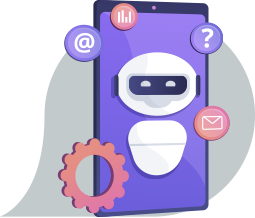 Create automatic responses and processes 24/7 using directed flows and NLP to optimise time and costs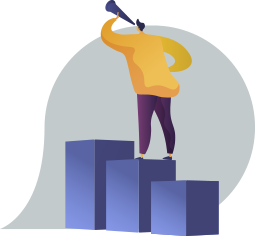 Create an endless number of uses and applications on your customers' favourite channels, with new features.