Customer service solutions
Empathyse with your customers while helping them resolve doubts autonomously in a personalised conversational experience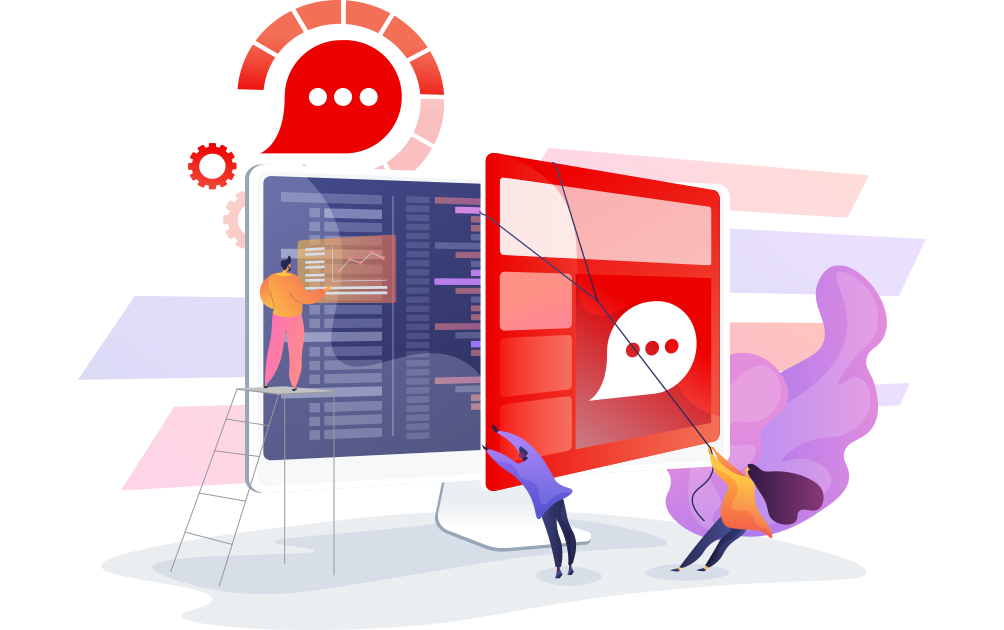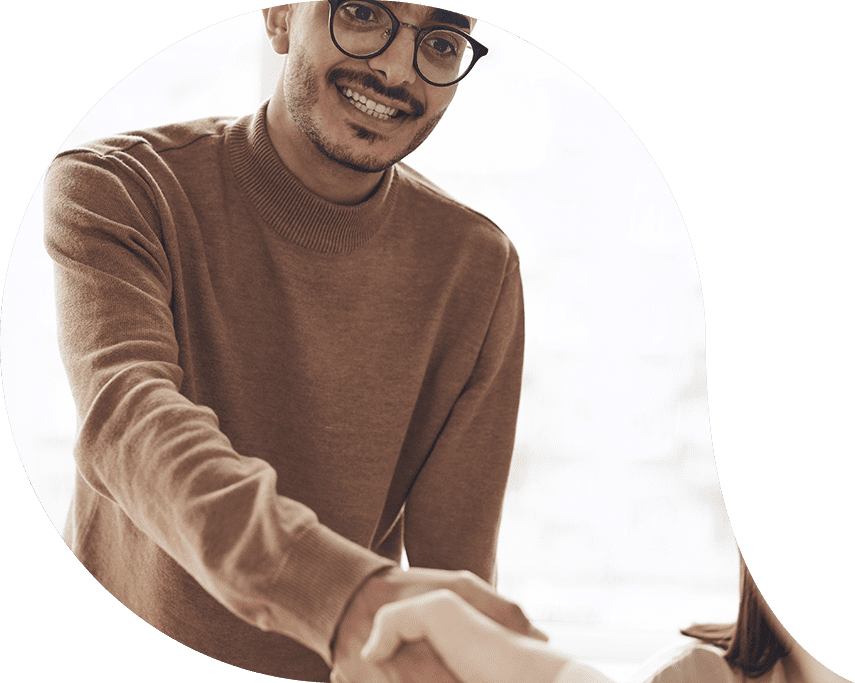 Discober Imbee's customer service solutions
Win over your users and reply to them on any channel and at any time

Gain your customers' loyalty
Offer them a customised experience that addresses their needs 24/7, active 365 days a year.

Effective customer support
Chatbots automatically answer 80% of the usual customer queries..

Increase conversion
Avoid customer frustration by ensuring conversations that resolve their queries. No more scrolling through endless FAQ's.

Customised chatbots
Integrate our customised chatbots for efficient customer service that focuses on resolving queries and all kinds of processes.
Replace impersonal forms with interactive chatbots
Let your be another member of the team!

Automation
Integrate your CRM to synchronise the data with the chatbot and its IA, so that it can learn and evolve as it answers your users.

Integrations
Integrate it effortlessly in iOS and Android Apps, Websites, social networks, Whatsapp and CRM.

Generate leads
Gather information and classify leads to escalate them in the conversion funnel.

Turn conversations into conversion
Remember that 30% of conversations turn into conversions.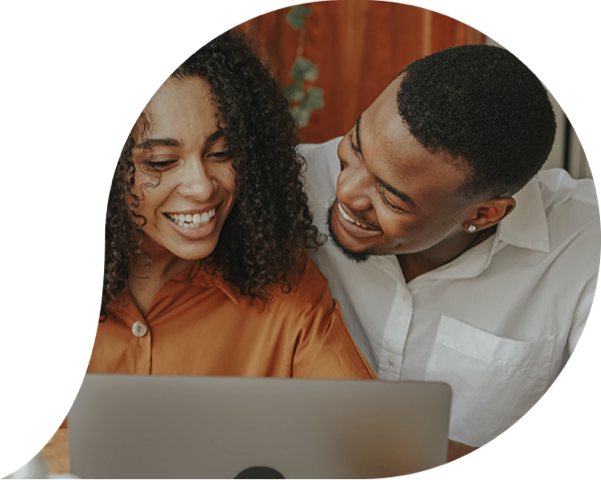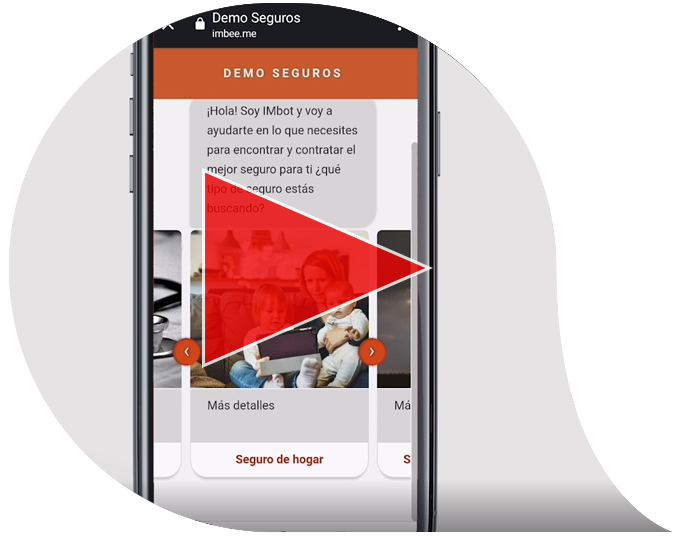 Custome service chatbot
Closer to their needs, closer to their satisfaction
Achieve greater efficacy in query resolution by automating responses, and improve chatbot user engagement by designing a dynamic conversational experience.

In our video, find out about some of the most interesting features available to help you take a leap forward in the quality of the support you provide to current and potential customers.