Contact us
At Imbee, we are at your service
If you would like to contact one of our experts to make an enquiry or ask for more information. If you would like to receive a tailor-made proposal or want information regarding a specific sector, send us your message using the following form or by writing to our email address imbee@imbee.me.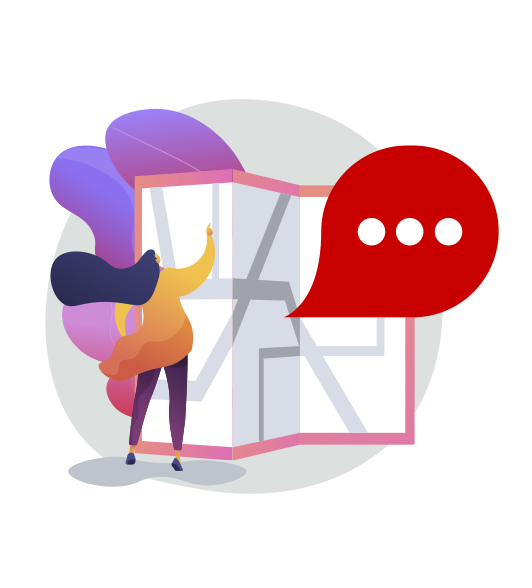 C/ Entença, 218. Ent. 3,
08029 Barcelona
Contact us

Información básica en protección de datos
INNOVATIVE MULTICHANNEL TECHNOLOGIES, S.L. (Imbee) tratará tus datos con la finalidad de atender a su consulta.
En caso de que haya marcado la correspondiente casilla, trataremos tus datos con la finalidad de realizar comunicaciones noticias y comunicaciones comerciales sobre Imbee.
Podrás retirar tu consentimiento o ejercer los derechos de acceso, rectificación, supresión, así como otros derechos, como se explica en la información adicional, contactando con nuestro Delegado de Protección de Datos a través del siguiente email: dpo@imbee.me.
Puedes consultar la información adicional en protección de datos en nuestra Política de Privaciad.