Discover our Botmaker
Set yourself apart in how you communicate with your customers
Imbee Botmaker is the tool you need to create chatbots and offer a unique service with a wide range of interactive elements. Integrate them easily and intuitively in your iOS and Android Apps, Websites and social networks like Whatsapp or Facebook and gain customer loyalty.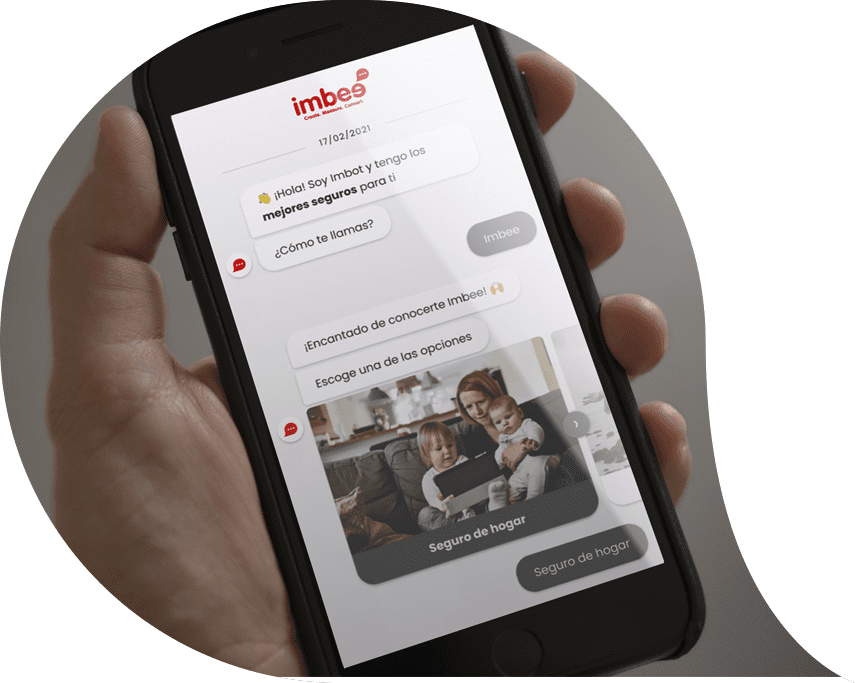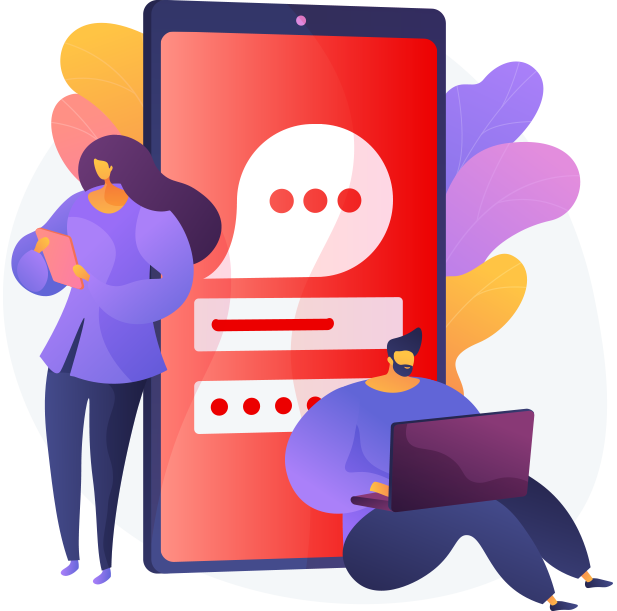 A customised chatbot
Discover all the advantages of our chatbot builder, Imbee Botmaker.

Create and edit your bots
Create chatbots with Botmaker, our drag and drop tool. Personalise dialogues and processes for your users. Guide them through the dialogue flow and convert more easily with a unique user experience.

Multichannel integration
With our SDKs and APIs you will be able to easily integrate your bots in all your channels. We have libraries for speedy integration of Websites, native SDKs for Android and iOS, and APIs to publish the bot on Whatsapp or Facebook.

Customise your chatbots
Customise your chatbot, from the dialogue to the widget. Design your targets and actions, modify the style, colours… and change whatever you need in keeping with the customer's needs. Create and exclusive bot that is ready to serve your customers 24/7!

Agent integration
Agents will be able to take control of the chat to offer your user the possibility of speaking with them. They can then go back to chatting with the virtual assistant. Our technology does not replace people, but rather offers them a new set of resources.. Easy and intuitive platform
Much more than just results
Discover the advantages of the features included in Imbee's Botmaker. Build it to your liking.

Analyse and measure your conversions
Define your KPIs to measure results in real time with our analytical tools.

Transactionality
Connect the chatbots to your company's data through APIs and WS to offer the user information in real time and carry out transactional processes.

Integrations
Incorporate NLP tools like Watson or Dialog Flow, payment gateways, image reading with OCR, custody with trusted third parties, electronic signatures, etc.

On-Premises solutions integration
You will be supported by our team during the On-Premises solutions integration in your backend. Cloud solutions are also available, and we always meet the highest security standards.