Chatbot integration on WhatsApp
Discover the advantages of the most popular messaging tool by integrating our chatbot into your business.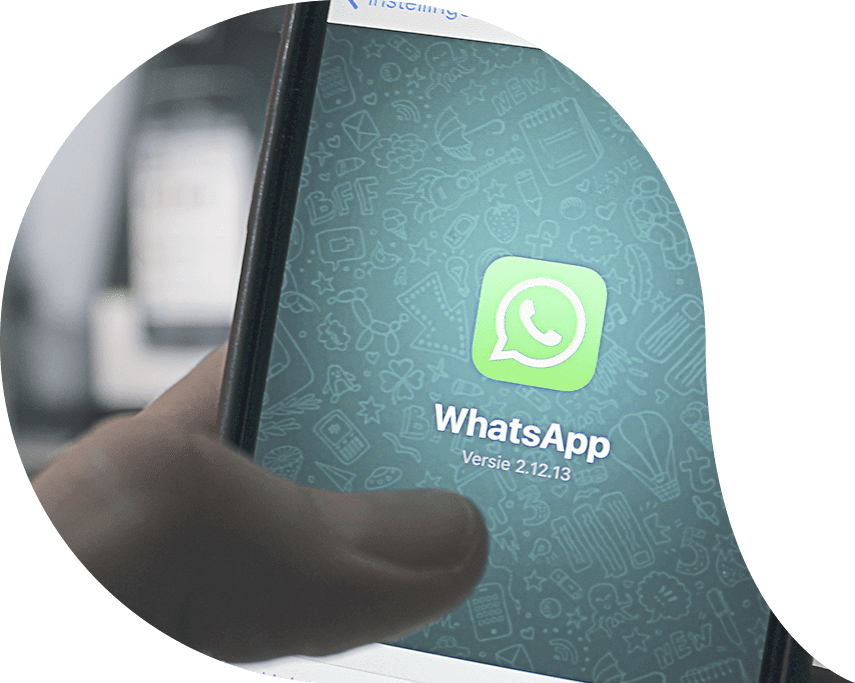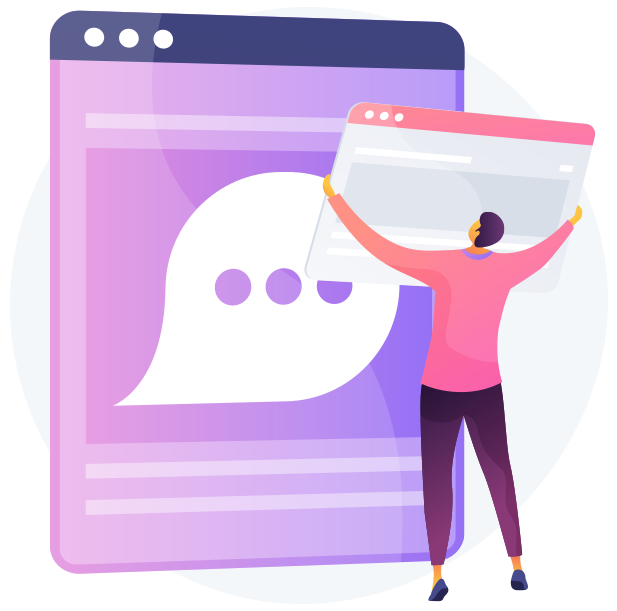 Your chatbot on WhatsApp
Integrate Whatsapp Business, the most used channel by customers in your communication strategy.

Build step by step
Our builder allows you to easily build effective and agile chatbots on Whatsapp.

Whatsapp API
Integrate the most commonly used messaging network among your users.

Automatic response or by speaking with agents
Interact with your customers 24/7 through guided conversation, or let your agents take overs.

Create and edit your bots
Create your bespoke chatbots based your own needs or those of your customers using our Botmaker.