Customized solutions for each kind of business
Tailor-made solutions for each type of business.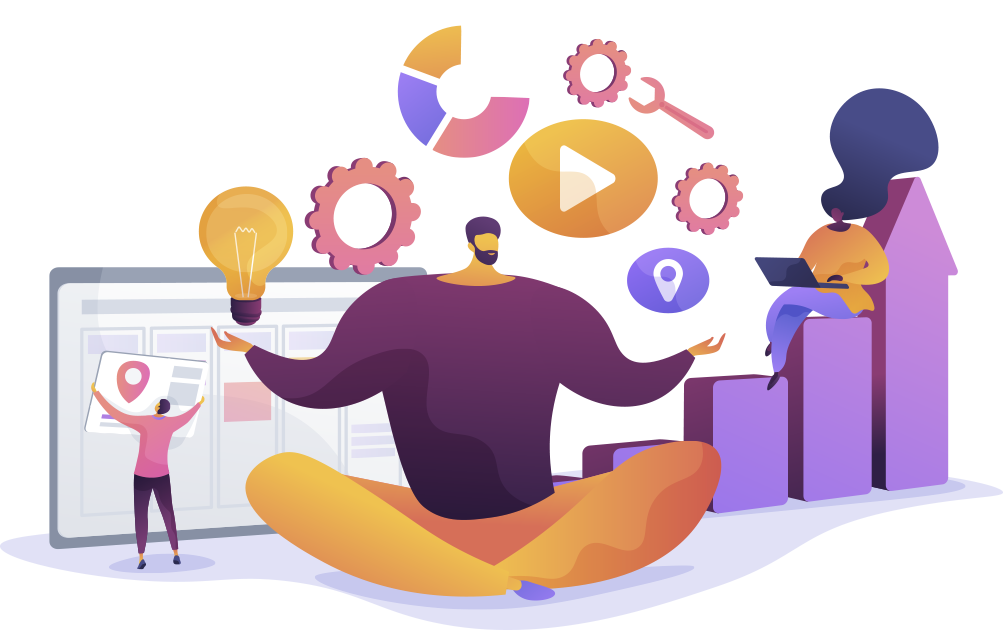 Discover our solutions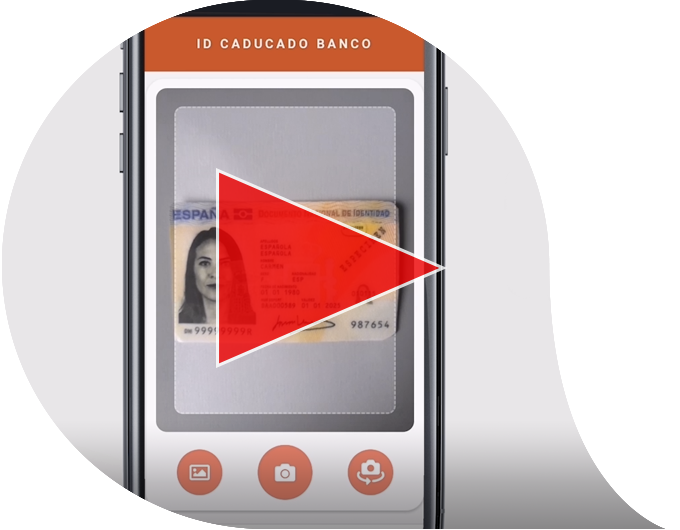 Document management
Achieve more efficient management of your company's internal and external documents..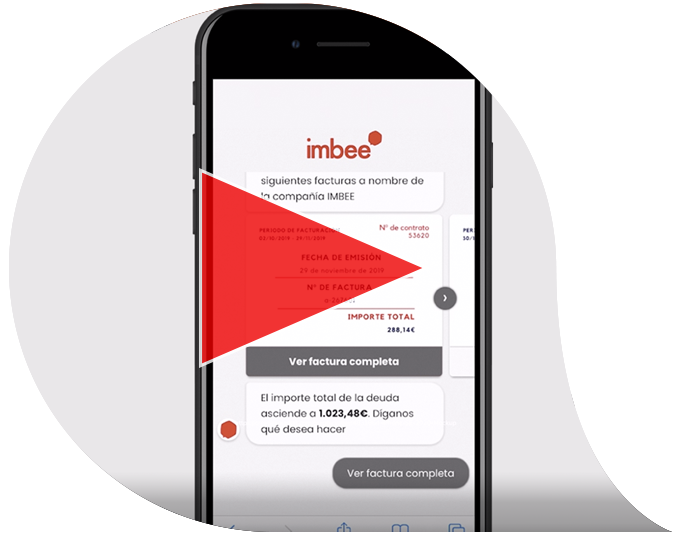 Eficient debt recovery
Increase your rate of conversions and strengthen customer loyalty with a customised conversational experience. The chatbot that your project need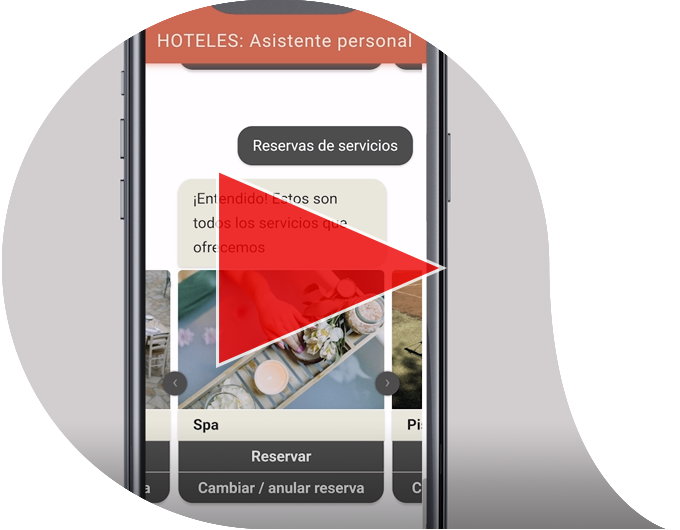 Online booking services
Achieve the best customer evaluations, guiding them in their queries, bookings and transactions.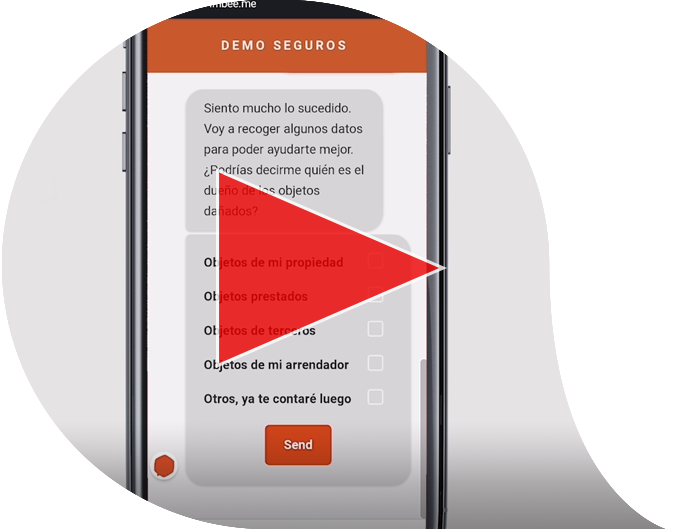 Make insurance claims
It's as easy as reporting an incident, failure or insurance claim through an interactive chatbot.