Assist your customer in the purchasing process: drastically reduce abandoned shopping baskets
Generate more customer leads with the conversational experience they deserve. Time is a precious resource! Offer customers the right products through a customised shopping experience.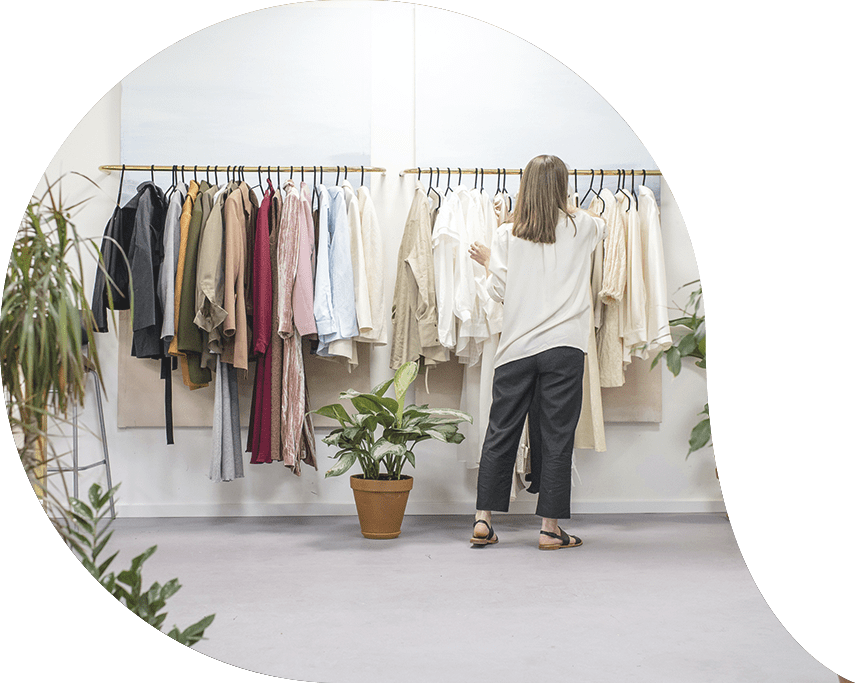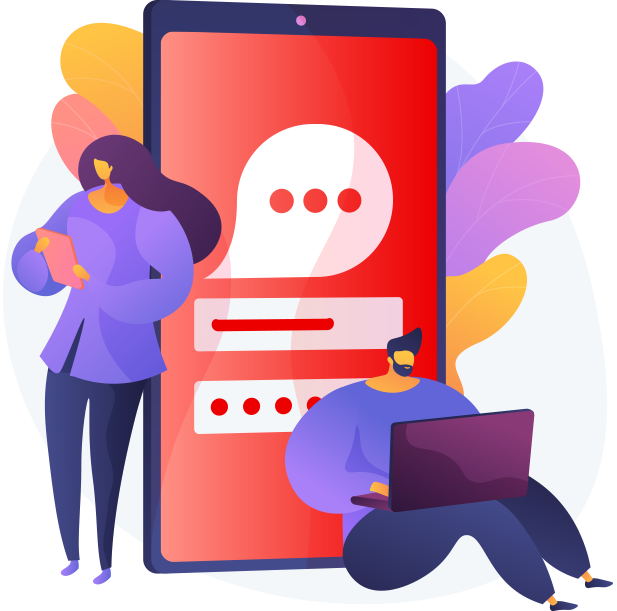 Discover the advantages of our chatbot solution for retail
Make the most of the benefits and advanced features of our chatbots

Effectivity
Make abandoned shopping baskets a thing of the past thanks to chatbots that are tailored to each user profile.

Savings
Tus clientes prefieren un Your customers prefer an after-sales service that is quick, automated and avoids unnecessary calls.

Volume of traffic
Forget about seasonal traffic peaks. We are providing you with the tools to ensure your chatbot will absorb customer traffic without losing out on a single sales opportunity.

Increase in NPS
Mejora las valoraciones de Improve customer satisfaction by addressing their needs and preferences, from purchasing suggestions to providing the possibility of escalating their case to a human agent.
Spectacular service and support
You will also enjoy advantages for your brand, such as cost savings, providing all kinds of notifications and being able to build bots according to requirements with our Botmakerr

Use cases
Ofertas, notificaciones, ventas, servicio post-venta, FAQ'sOffers, notifications, sales, after-sales service, FAQ's, inventories… Find out about the applications and use cases of our chatbots.

Reduce costs
Creating flows intuitively, measuring customer activity, identifying abandoned exchanges and modifying the flow to improve conversion ratios.

Notifications system
Make sure your store is fully informed of all developments. Notify every movement, purchase, reply, order and request. Build it to spec with our Botmaker!

24/7 support
Offer your customers the support they need, 24 hours a day, 365 days a year, wherever they happen to be and at any time.