Technology that serves people
At Imbee, we believe that technology is there to serve people, people like you and your customers. That's why we work hard to develop a platform that allows any company to create customised chatbots that go beyond the customer's expectations. With an intuitive bot builder and a wide range of features intended to give the user autonomy, our goal is to bring technology to companies just like yours in a simple manner, while also being by your side throughout the implementation process.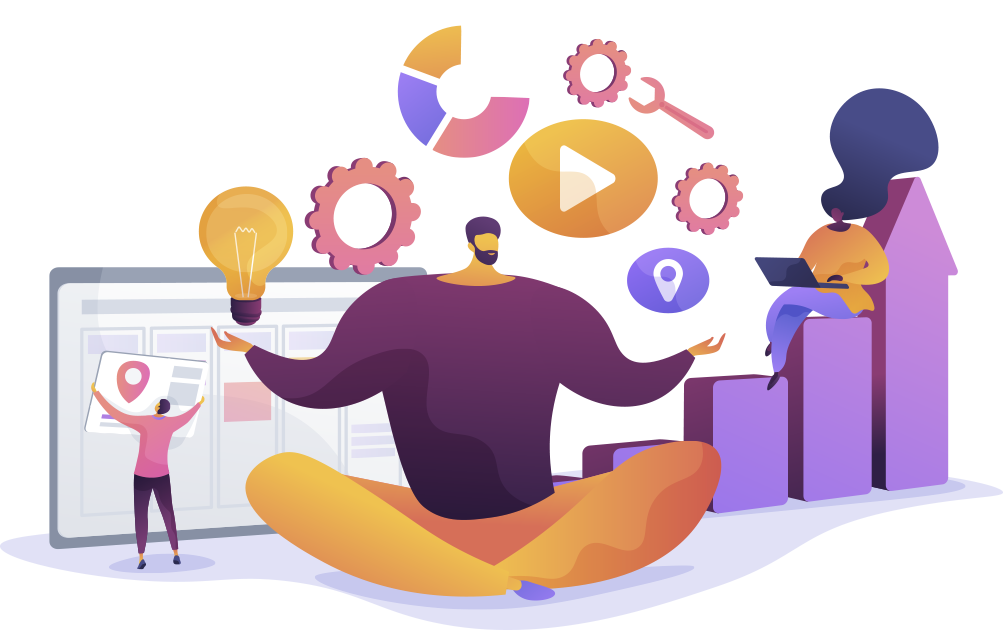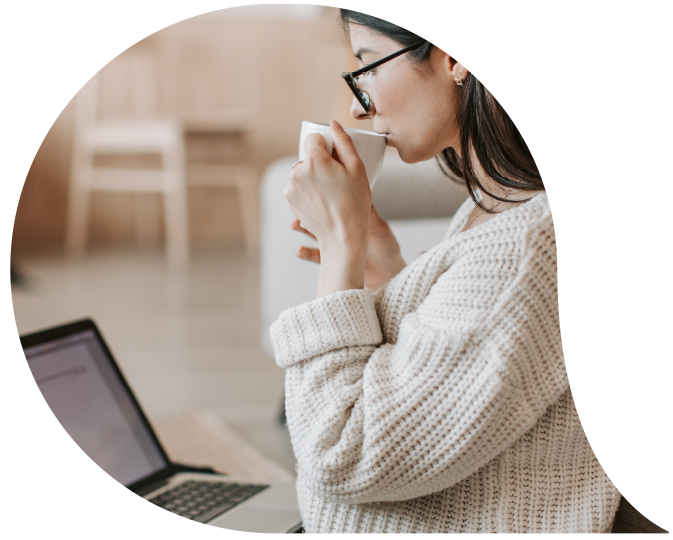 We want to do this with respect for the values at the core of every project we take on
Values like solidity, confidence and a service vocation

Solidity
Our solutions have a robust structure for the long term that can offer solid solutions.

Confidence
Access to the infrastructure takes place with maximum security, meeting all the standards set by our customers.

Service vocation
We work with you during the chatbot implementation and integration process to ensure the best possible outcome.

Teccnology and functionalities
The technology and functionalities of our builder address the market's needs and our customers' demands.