Hotel's services, on your chatbot
Allow your customers to access all your hotel's services from their phone, improving their user experience 100%. Make sure they have a unique experience, gain their loyalty.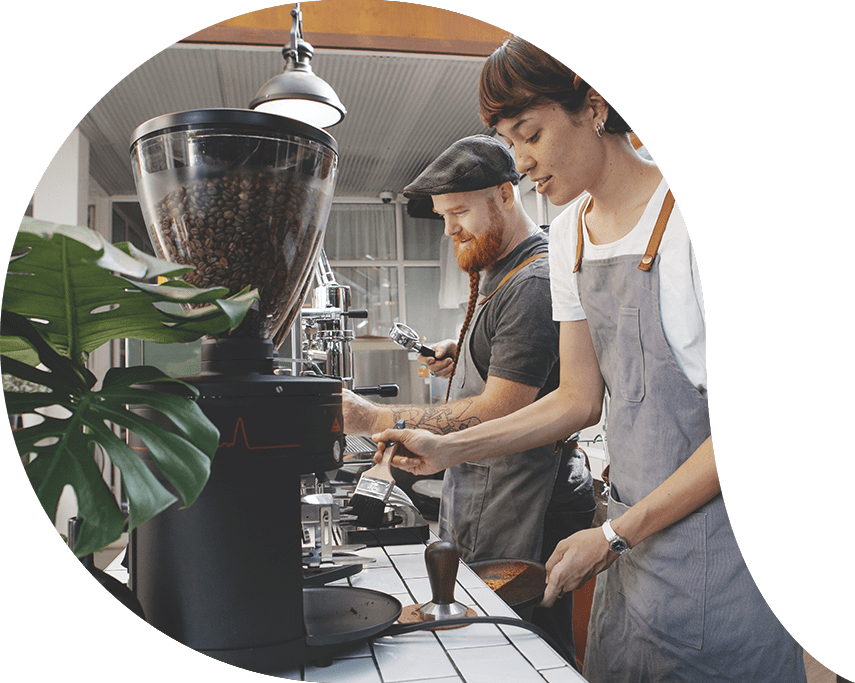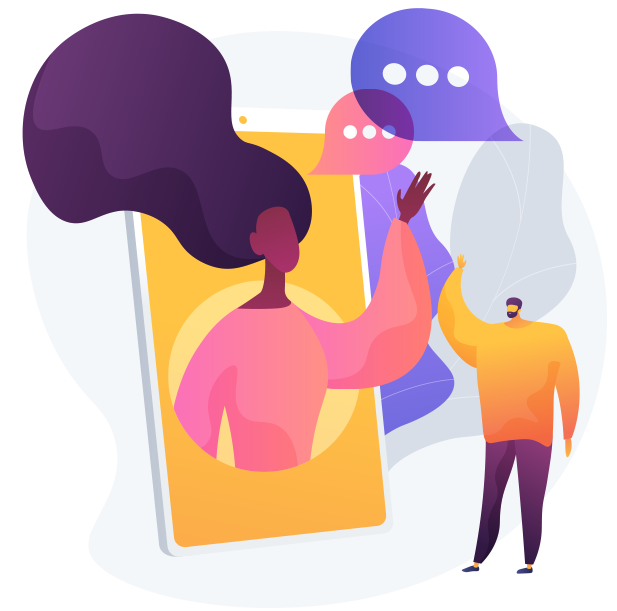 Discover the advantages of our chatbot solution for hotels
Have you realised all the services you can offer by integrating our chatbot?

Immediacy
Don't make them waste their time. With the chatbot, they can book services or contact reception without having to wait.

Time saving
The chatbot will take care of the tasks that take time away from your front-office.

Adaptability
Connect the chatbot to websites, Apps, Whatsapp and third-party platforms.

Convenience
Your guests will enjoy personalised care from any part of the hotel.
A peerless experience
Your chatbot will allow you to offer an improved accommodation or restaurant booking experience

Use cases
With booking on the platform, incidents, speaking with reception, back-office (inventories, stock, etc.), and so much more!

24/7 support
Da respuesta a tus clientes, lRespond to your customers, 24 hours a day, 365 days a year, ensuring continuous support.

Reduce costs
Creating flows intuitively, measuring customer activity, identifying abandoned exchanges and modifying the flow to improve conversion ratios.

Build and edit your bots
Create your own chatbot by customizing our Botmaker.